Convenient, Delicious, Unique Spice Blends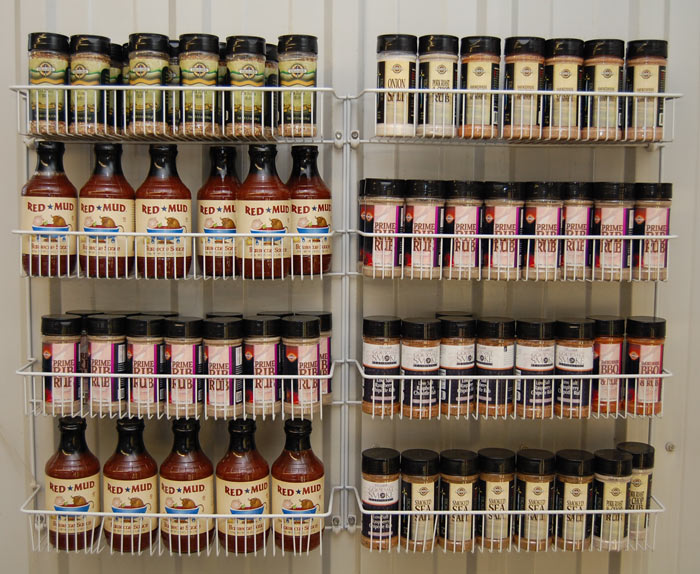 Make One Your Signature Spice!
From our special barbecue sauce, to signature spice blends like raspberry chipotle, you'll find some new and exciting ways to add extra zing to your meats!
Why not take home several and discover your favorite?
Gift Certificates Always Available
Choose the amount and the recipient, and they can come in and select what they desire. 
From spices and smoked meats to meat bundles or gift boxes, we'll help you put a smile on someone's face anytime!