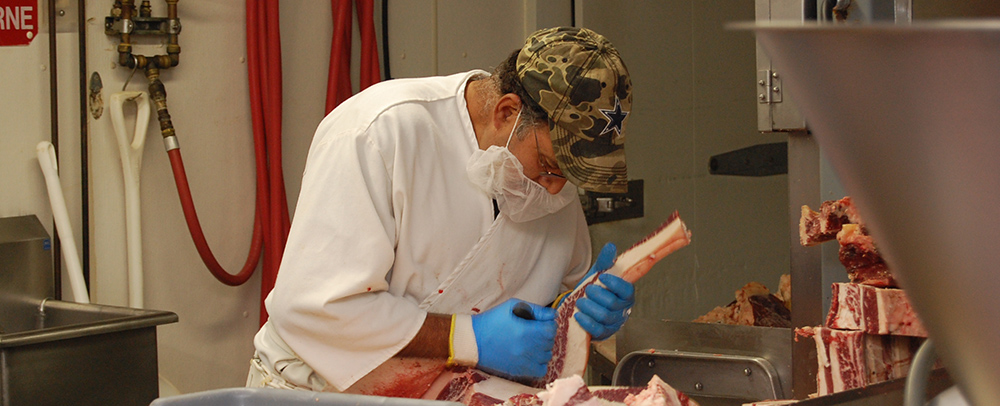 Safety and Quality are #1
Many changes have taken place in the meat industry over the decades, and food safety and meat quality have moved to the forefront. Owner Dave Ellicott has spent most of his professional career in the meat procurement field, working for companies like King Soopers. As such, he has watched the changes as they occurred, and has the knowledge to implement them at Innovative Foods.
As you might know, we are a family owned and operated company.  Of course we stand behind everything we produce.
Naturally, Innovative Foods concentrates on bringing a product to market that is wholesome and top-shelf. We are proud to be a USDA on-site inspected facility. The inspector looks at hazard analysis, safety and critical control points, and the cleanliness of the plant.